What is
Customer Care?
In the current climate of a tough but improving high street, businesses have to behave in a very different way to survive and flourish. Most significantly businesses need to differentiate themselves and engage with their customers through each and every channel in a consistent way creating an experience that is both rewarding and enjoyable. This consistency needs to run across:

• Bricks and mortar store

• On-line

• Social media and

• Direct marketing communication

Peoplework offer customer care programmes that ensure all the retailers brand and customer interactions across the multiple channels are consistent with their brand guidelines.
Commercial
benefits to
customer care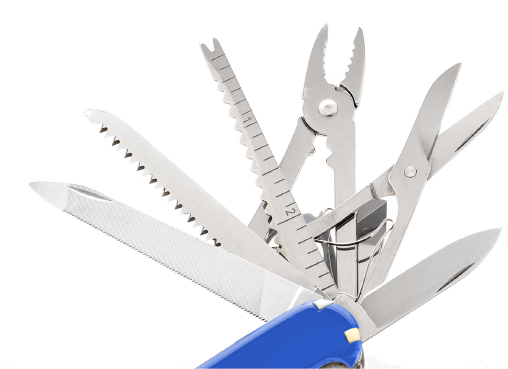 Customer Care or customer engagement is a well-studied topic but still not that widely implemented across retail. For those retailers that have trained their management and retail teams in good customer care and customer engagement the benefits are many, including the following:
• Improved customer satisfaction, based on retailer staff's ability to provide relevant, timely product information and recommendations.

• Improved customer and brand loyalty, leading to greater share of the customer's outdoor expenditure and less chance of them going to a competitor.

• Increased sales per customer visit, based on relevant, targeted cross-selling and up-selling opportunities.

• An enhanced customer experience, delivered through a more personalized shopping experience.
There are also the intangible benefits relating to the retail staff and how the Peoplework training make them feel including:
• Improved Staff loyalty and reduced churn saving on recruitment and training costs.

• Improved staff motivation and enthusiasm putting the fun back.

• Increased staff confidence to sell (we smuggle it in so they don't know they're doing it)!

If you want to find out more abouthow we can
help improve your customercare please contact us.
What the
experts say
We have pulled together a few research papers from various sources for you to read at your leisure. Please click the link to the Contact Us page below and send a request so we can email them to you.
1. The Business Impact Of Customer Experience, Forrester 2013

2. Taking the total retail customer experience to the next level. PWC Feb 2014

3. Millennials at work reshaping the workplace. PWC 2015