Our services


Peoplework can provide everything that is required to deliver an outstanding customer care programme that can transform the brand engagement and experience at the point of purchase increasing the customer spend per visit, increased customer loyalty, and the power of word of mouth.

We can provide the following services:
Mystery Shopping
The mystery shop is vital it informs us how well your brand or retailer staff are delivering customer care now and therefore what learning steps need to be put in place to get the store staff to be excellent at customer care.
We can carry out mystery shopping for one store up to 100 stores and all with trained staff who have an empathy with the outdoor sector.
The results are collated into a simple report for management to use to help identify the most appropriate customer care programme and training needs.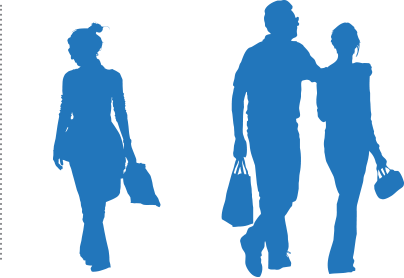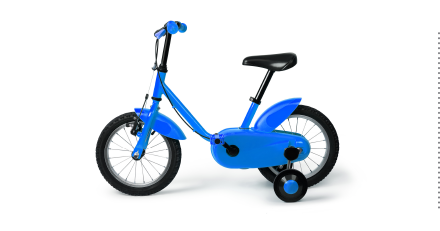 Training Programmes
Peoplework deliver customer care training programmes for outdoor and bike retailers and branded suppliers. Each of these programmes is tried and tested and is built around our philosophy of 'Active Retail Culture' and is bespoke to each client and their brand or brands.
Click here to find out more.
Training Manuals/Guides
We can write, design, layout and print the training guides used with the ARC programme so you and your marketing teams are not distracted from their day-to-day responsibilities. Or if you wish we can write the guides and hand this over to you internal team to be produced with our guidance of course.
We can also produce your brand workbooks and brand stories that support the retail engagement and help build knowledge and confidence in your retail teams.
See opposite for a few examples of what we have done.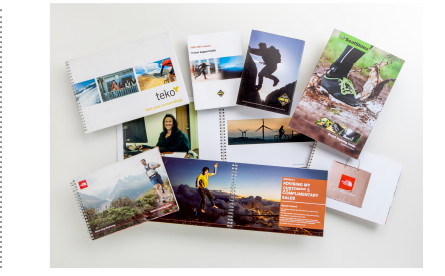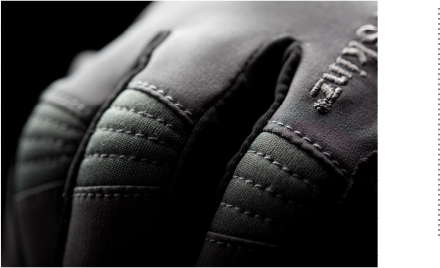 Product Tech Photography
We have within Peoplework a fab product photographer who specialises in bringing to life products technical features and shooting them in an entertaining and engaging way that highlight your product USP's and the key features within your brand story.
Get in touch if you would like to discuss your photography needs.
See opposite for a few examplse from our portfolio.
Training Videos
We know how to script and shoot short product training videos, which can be used as part of your ARC training programme. These videos are a fun way to get your retail staff to learn quickly and also keep topping up their knowledge as part of the sustainability programme.
Our videographer can shoot videos very cost effectively to our exacting brief to get the most out of your ARC training.
Call us now to discuss your requirements and for a quote.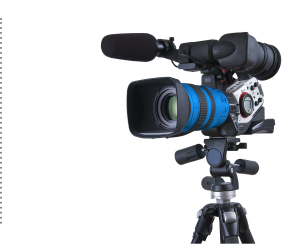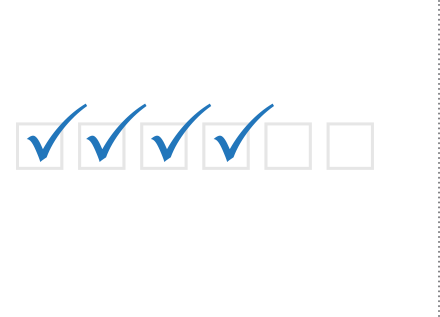 Pre and Post Training Audits
Pre Training Audit
The pre training audits we have developed are designed to give the customer and Peoplework an assessment of how good your in-store customer service is, and where improvements can be made.
To download the free customer care audit click here and leave your details and we will email you the audit with instructions on how to use and what to do when it is completed.
Post Training Audit
We can develop skills audits and on-going training programmes and refresher courses to make sure that the benefits of the ARC programme live on long after the core training modules are completed.