Here's what
we do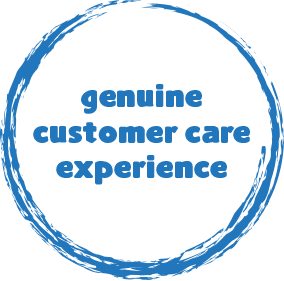 All successful businesses specialise and play to their strengths and we do the same. We have an in-depth knowledge of how customers walking into an outdoor store or a bike store behave, how they want to be approached, advised, guided through ranges and ultimately sold to. We call this "Active Retail Culture". Customers need to feel relaxed and 'comfortable' in any retail environment.

At Peoplework, we know how …people work! We combine this people knowledge and sector knowledge and develop the best customer care programmes in the outdoor industry today.

"Here at Peoplework we truly understand what it takes to create an amazing customer care experience to find that moment of truth in highly technical outdoor and sport stores.

We do this through deep knowledge and understanding of what it takes to engage, listen and build product sales around the customers need and develop a rewarding brand experience.

Because we are experts at seamlessly identifying the problems, devising bespoke customer care programmes and delivering them in an engaging and entertaining fashion. We also create sustainability tools that will allow the benefits of increased sales and greater loyalty from both staff and customers to live on long after the training is completed."

In short we are the only "genuine customer care experience"
History of
the company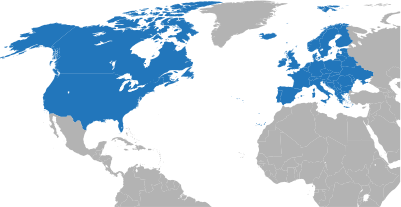 The owner Don Gladstone, has over 25 years in the outdoor industry. Don started in territory sales and moved into product training for an easier life, well so he thought! And then began writing training guides and realised he was good at it. Don's passion for training in the outdoor industry continued with the development of the "Cascade Training where the retail partner is equipped and empowered to deliver training internally with the support of Don and Peoplework. Over time the Cascade programme was improved and developed and improved and tuned and eventually morphed into the ARC training programme.
Peoplework's early customers saw the real commercial benefits of Peoplework's training and the rest is history, Don and the business has never looked back.

Today Peoplework deliver training in the UK,
across Europe, in the USA and in Canada and all
for leading international outdoor and bike brands.
Outdoor immersion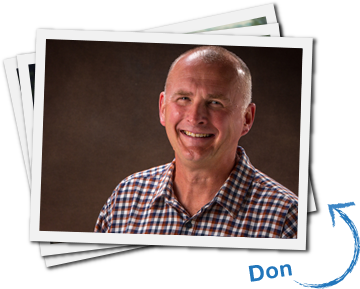 Like many people working in the outdoor and bike sector, they arrived following their passion for the great outdoors and Don is no different, and it is now a prerequisite to be a part of the company.

Don is an avid, climber, hill walker, kayaker, mountain biker and roadie…. Well he owns a few road bikes but never rides them!